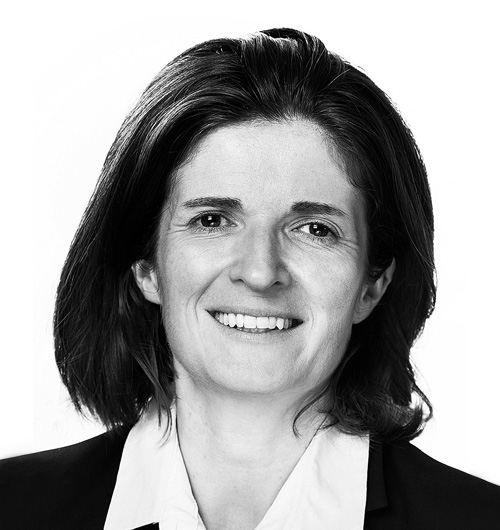 Patricia Wilkinson
Partner
Patricia is responsible for project management and execution. She has over 20 years experience of capital raising and fund management.
Prior to joining Threadmark, Patricia was Investor Relations Director at Arle and its predecessor firm, Candover. She started her career within the finance team at Candover.
Patricia is a chartered management accountant (ACMA) and she holds a BA (Hons) in Accountancy & German from Oxford Brookes University. 
Back