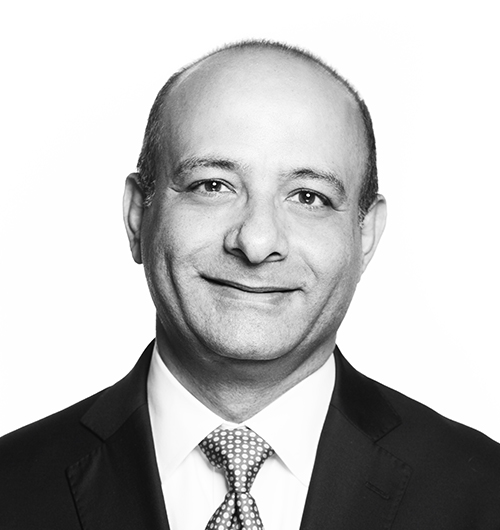 Ajay Ahuja
CFO & COO
Ajay is responsible for finance and operation functions of the firm.  He has over 25 years of experience in managing infrastructure matters for financial institutions and alternative asset managers.   
Prior to joining Threadmark, Ajay served as the CFO and COO for global private placement agents, including Eaton Partners and The New Amsterdam Group where Ajay was instrumental in building best in class global service platforms.  In addition, Ajay has extensive product experience in leading and managing infrastructure matters for trading and non trading environments.  He started his career at KPMG and Morgan Stanley. 
Ajay is a certified public accountant and holds a BBA (magna cum laude) in Accounting from Baruch College, CUNY and MBA in Finance and Management from Stern School of Business at New York University.
Back