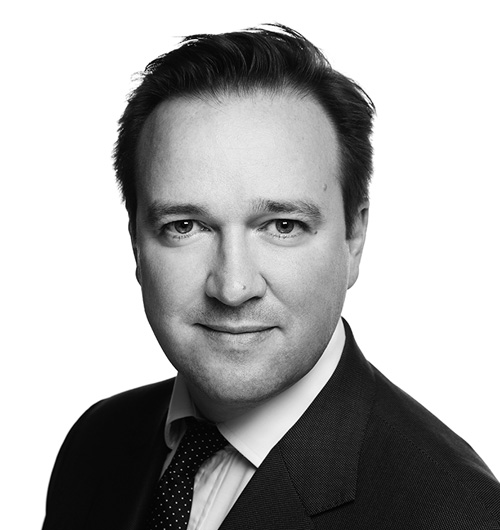 Bruce Chapman
Partner
Bruce is a co-founder of Threadmark. He has over 18 years experience of capital raising and corporate finance, and has raised capital for over 50 separate private equity, infrastructure, energy, real estate and credit opportunities since 2001. 
Prior to co-founding Threadmark, Bruce was a Partner at C.P. Eaton Partners and a Vice President with Continental Capital Partners ("CCP"), a London based private equity advisory boutique. Bruce has also gained experience as a corporate finance advisor, and was an officer in the British Army's Royal Green Jackets. 
Bruce holds a B.A. in Latin from the University of Durham and has completed the London Business School's Corporate Finance Executive program.
Back