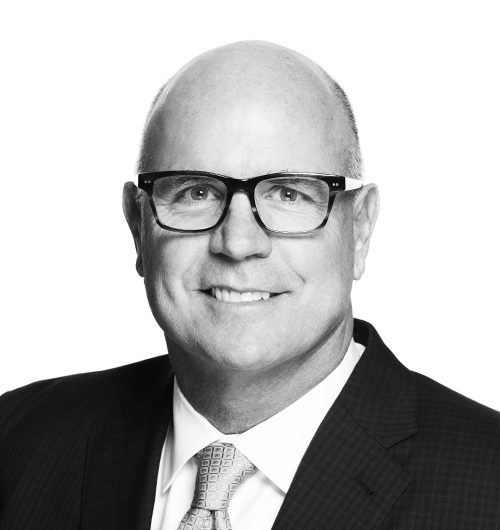 Dave Breuner
Managing Director
Dave is a member of the distribution team and is based in San Francisco.
Dave has over 25 years of capital raising and financial markets experience, and has significant experience of raising capital across real assets, real estate and private credit strategies. Most recently, Dave was a Managing Director at Amherst Capital Management, where he was responsible for product development and investor relations. Prior to that he was Partner and Head of US Business for FIRSTAvenue where he led all aspects of its US fund placement activities, and a Director, Client Relations at RREEF/Deutsche Bank. Prior to that Dave spent seven years as a commercial real estate broker and was a United States Naval Aviator.
Dave holds a BA in Social Science/Economics from the University of California at Berkeley.  
Back