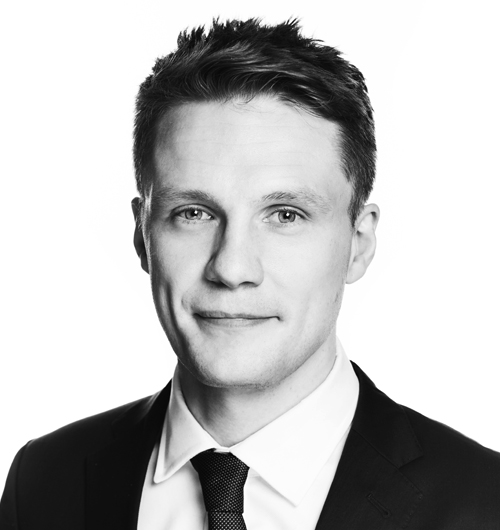 Harry O'Rourke
Senior Vice President
Harry is a member of the distribution team and is based in New York. He has over ten years of financial markets and capital raising experience.
Harry joined Threadmark from Investec Bank, where his role focused on Capital Markets distribution and execution across rates, structured product and credit. Prior to that, Harry trained as an Analyst at J.P. Morgan's Corporate and Investment Bank based in Dublin, here his role focused on alternative Fund valuations. Harry started his career at Enterprise Ireland, the Irish Sovereign Venture Fund.
Harry holds a Bachelors in Business Studies from Trinity College, Dublin and an MSc in Strategic Management from the Michael Smurfit Graduate School of Business, UCD, Dublin. He has also completed the Oxford Private Equity Programme and holds a Diploma in Corporate Finance with the Chartered Accountants of Ireland.
Back