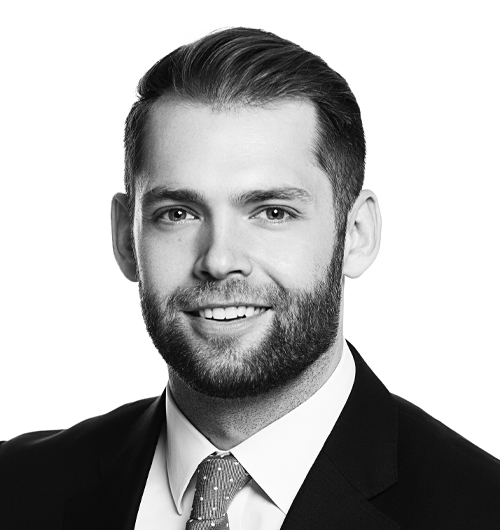 James Kinsley
Associate
James is a member of the distribution team and is based in London.
James joined Threadmark in 2020 from Legal & General Investment Management where he focused on developing key Strategic Investor Relationships across the breadth of the firm including areas such as Infrastructure and Private Debt.  Prior to Legal & General, James was with BMO Global Asset Management where he assisted institutional investors across varying strategies including Real Estate and Liability Driven Investment.
James holds the Investment Management Certificate from the CFA plus both the Securities Certificate and the UK Regulation and Professional Integrity qualification from the CISI.
Back