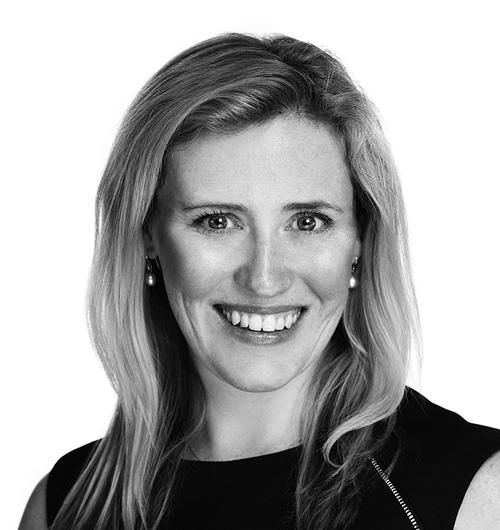 Jane Bowes
Senior Vice President
Jane is a member of the fund distribution team and is based in London. She has over 15 years experience of capital raising.
Prior to joining Threadmark, Jane was Head of Investor Relations at EMF Capital Partners and was Principal / Head of European Placement & Investor Relations at Hussar & Co. She started her career at Gryphon Investment Bank, where she held various positions, latterly leading the firm's private placement and investor relations activities.
She holds a BSc (Hons) in Economics from University of Wales.
Back